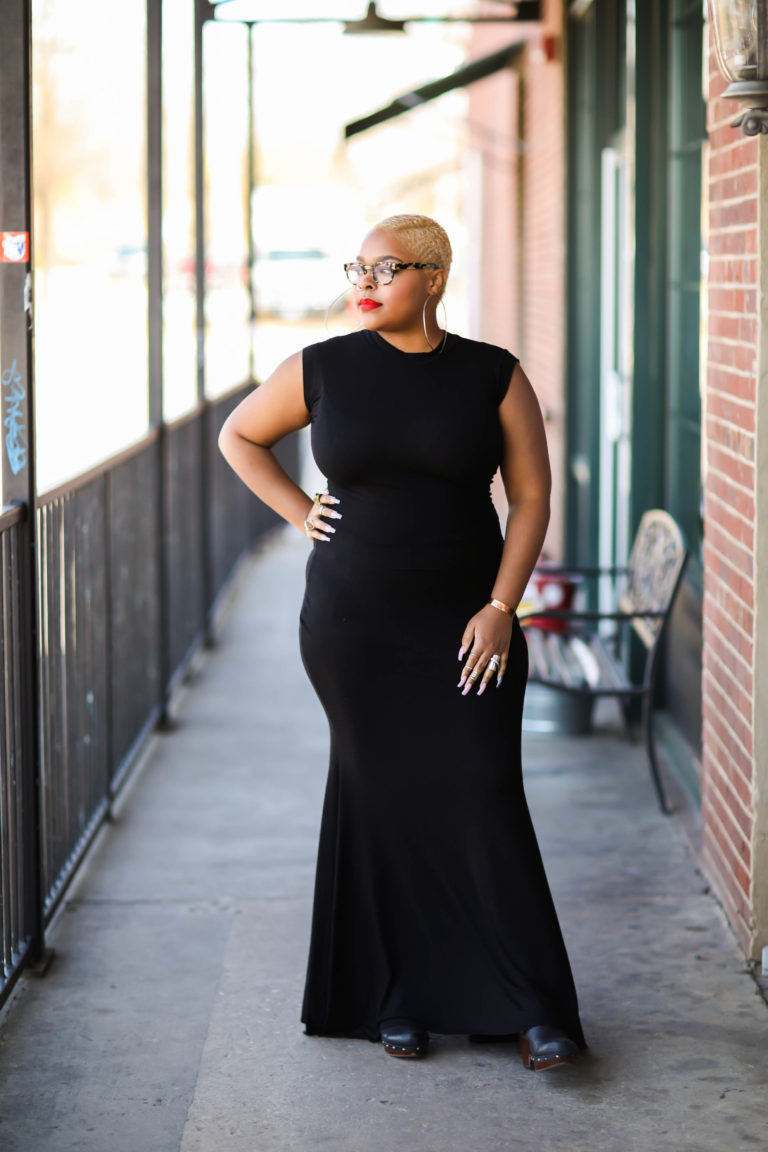 Amber Lynne is an independent makeup artist from the beautiful Durham, North Carolina. Makeup artistry came into her life by surprise. She graduated from the University of North Carolina at Greensboro majoring in Community Health Education. Her strong passion for overall health & confidence fueled her makeup career which began in retail. In April of 2016 she took a leap of faith & transitioned to freelancing.
With a versatile clientele ranging from corporate professionals to editorial photoshoots, Amber has grown to be a sought after makeup artist for all things BRIDAL.  Amber Lynne's work has been featured on "My Big Fat Fabulous Life" (TLC) working with Whitney primarily.
It is Amber Lynne's goal to always create a relaxed environment for her clients with quality service. You'll often find her saying, "I'm the easy part of your planning.' especially to her brides busy with wedding planning.
Testimonials
Check out what clients have to say!
You do MAGIC girl! I love everything about you!! Thank you for always making me feel like a queen!
You are the absolute best makeup artist! We want to do a family summer shoot this summer so I'll def be in touch with you soon.
Asia
Durham, North Caorlina
You are pure magic and fairy dust all in one. Loving it.
Phonte
Little Brother | Foreign Exchange
My wife looked amazing yesterday. You did a fantastic job. Thanks again!
Yes Amber! Thank you for being my fairy glam mother.
Customer
Atlanta, Georgia
Beautiful comments at the wedding! People asked who did our makeup.
Amber is simply amazing, a beautiful person and talented makeup artist. She was professional, helpful and flexible. Her talent is fantastic and she was able to make all four of my bridesmaids look beautiful, despite differing tastes and complexions. I was nervous about my wedding day makeup because I had never had professional makeup before. Amber put me at ease during my makeup trial, listened to my vision and concerns and helped guide me to the perfect look for my day. On the day of, amidst the chaos of pre-wedding preparations, amber was a calming presence, with a great positive attitude. My husband can't stop raving about how beautiful I looked on our wedding day. Thank you Amber!
Amber is EXCEPTIONAL! She has great customer service and really pays attention to detail. She also gave me a brief consultation on the products she was using on my face. I was preparing to attend a wedding and she was able to work me and a friend in at the last minute. She has a gentle touch and such a kind spirit! I will definitely use her again!! SHE IS AMAZING!!!!
Erika
Durham, North Carolina
Aww! So excited to be published! You are the absolute best makeup artist! We want to do a family summer shoot this summer so I'll def be in touch with you soon.
#GlowBabyGlow
We want to see your GLOW! Follow on Instagram.